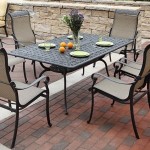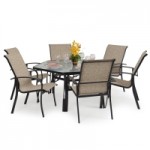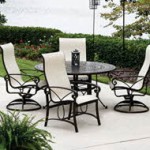 We have now added patio furniture collections to our outdoor living products. In addition to outdoor fireplaces and firepits, you have the opportunity to finish your patio with some of the highest quality patio furniture in the industry.
Don't see what you're looking for in our stock items????
Search our Patio Furniture Manufacturers.
We can custom order your perfect backyard setting for you!
FEATURED OUTDOOR PRODUCTS