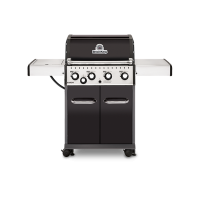 BROIL KING BARON 400
40,000 BTU Main Burner, 10,000 BTU professional inset burner
644 sq. in. ttal cooking space, including porcelain coated warming rack
Heavy-duty cast iron cooking grids
Retail price: S579.99
Closeout price: $405.99
Available at Aurora Location – 1 LEFT please call 630-820-8664 to ensure availability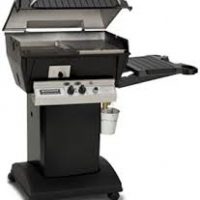 BROILMASTER Q3PK1-QRAVE
Thick Cast Aluminum Q3X Grill Head (Propane) & Painted Steel Package Cart
1 Drop down Side Shelf, Stainless Steel Drip Pan & Collection Bucket
Stainless Steel Control Panel, Dual Burner Controls & Electronic Igniter
Front-Load Smoking Chip Drawer
Retail price: S1,385
Closeout price: $831.00
Pricing good on remaining IN STOCK only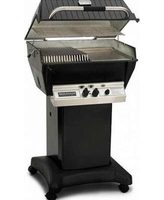 BROILMASTER P3XFNB
Thick Cast Aluminum Q3X Grill Head (Propane) & Painted Steel Package Cart
Taller Lid for smoking Turkeys or Roasts
Adjustable three-level cooking grids for grilling, baking & warming
40,000 BTUs – Stainless Steel Bowtie Burner
Retail price: S1,228.00
Closeout price: $1,043.80
Pricing good on remaining IN STOCK only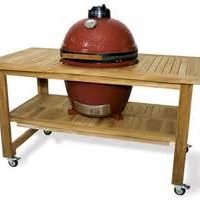 KAMADO GRILL & TEAK GRILL TABLE
Classic 18", the Stand-Alone offers the same thoughtful craftsmanship that put Kamado Joe on the map, plus upgraded stainless steel top vent, handles, bands and hinge. Enjoy the beauty and weather resistance of a solid-wood Kamado Joe teak grill table. You will appreciate its generous working space, locking casters, and easy assembly. It's shown with the Kamado Joe red stand-alone grill. The bands and hinge are 304 stainless steel.
Retail price: S1,789
Closeout price: $1,595.02
Available at Aurora Location – Display Sale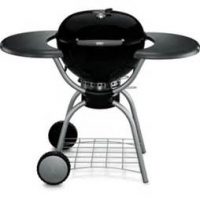 WEBER – ONETOUCH
Brick Red
363 square inches of cooking area on a 22 1/2″ cooking grate
Plated Steel, hinged cooking grate
Removable aluminum ash catcher with stainless steel fittings
Roll top lid
Two thermoset side tables
Aluminum vents
Porcelain-enameled lid and body
Retail price: S299
Closeout price: $249
Available at Aurora Location – Display Sale
BROILMASTER CLEARANCE ACCESSORIES
Pricing is only good for IN STOCK items
*Stock is limited. Please call the store you wish to pick the item up from for availability.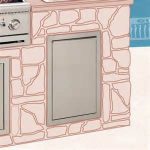 Stainless Steel Tilt out LP Tank Door
Item # BBA
MSRP $310
SALE: $186.00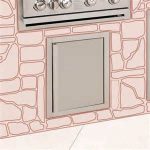 Stainless Steel Door & Fram Kit
Item # BDA
MSRP $310
SALE: $186.00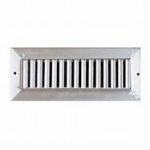 Stainless Steel Vent Register Kit
Item # BRB
MSRP $53.80
SALE: $32.28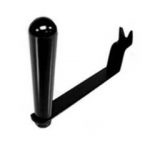 Grid Lifter Handle
Item # DPA107
MSRP $17.25
SALE: $10.35
Hugga-Rack Rotisserrie
Item # DPA11
MSRP $197
SALE: $118.20
Premium Cast Iron Smoker Tray
Item # DPA27
MSRP $41.80
SALE: $25.08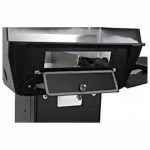 Stainless Steel Firebox Divider plate
Item # DPA304
MSRP $50.00
SALE: $32.50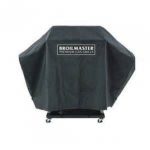 Built-In Kit Cover for P3 Head
Item # DPA45
MSRP $51
SALE: $30.60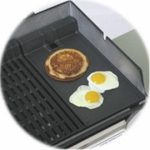 Cast Iron Griddle for 4 Series
Item # GR4
MSRP $67
SALE: $40.20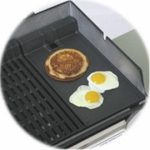 Cast Iron Griddle for 3 Series
Item # GR3
MSRP $219.05
SALE: $131.43
Ash Tool
Item # DPA306
MSRP $46
SALE: $29.90
Three Piece Stainless Steel Tool Kit
Item # DPA44
MSRP $74
SALE: $44.40